During my trip to Thailand I had a chance to hang out with my Aunt Joyce, who has been taking pictures for years and it was like having free photography lessons all week. Comparing my Nikon D3100 to her Canon D50, my camera seemed small like a point-and-shoot. Did you know that ISO sensitivity can be set to auto so you don't have to adjust it everytime? Also, you can set the compositions inside the camera so you don't need to adjust the contrast, light balance etc afterwards? Amazing. She gave me some tips on photography equipment that I am considering investing on when enough funding comes in.
Traveler's lens
(
AF-S DX NIKKOR
18-200mm f/3.5-5.6G ED VR II):
Compared to my AF-S 18-55mm f/3.5-5.6G, much more zoom power (11x) for landscape
and
close-up items.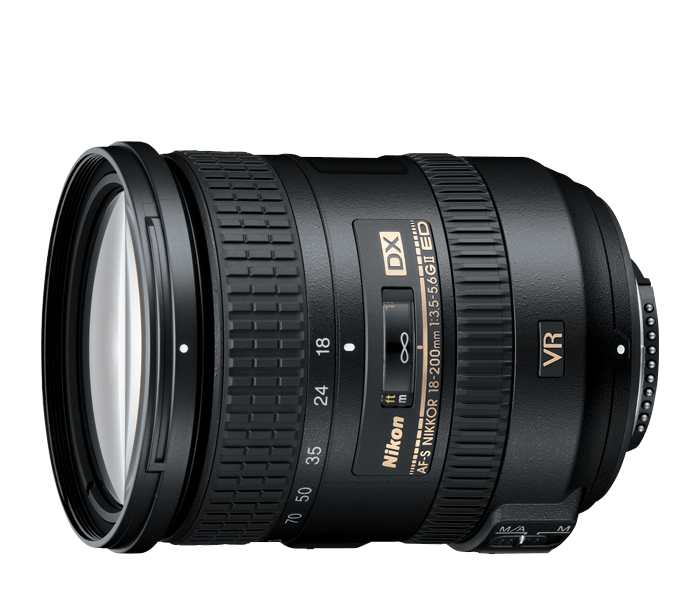 www.nikon.com
UV lens filter:
Under bright and sunny conditions, this will make clear sky bluer and grass greener.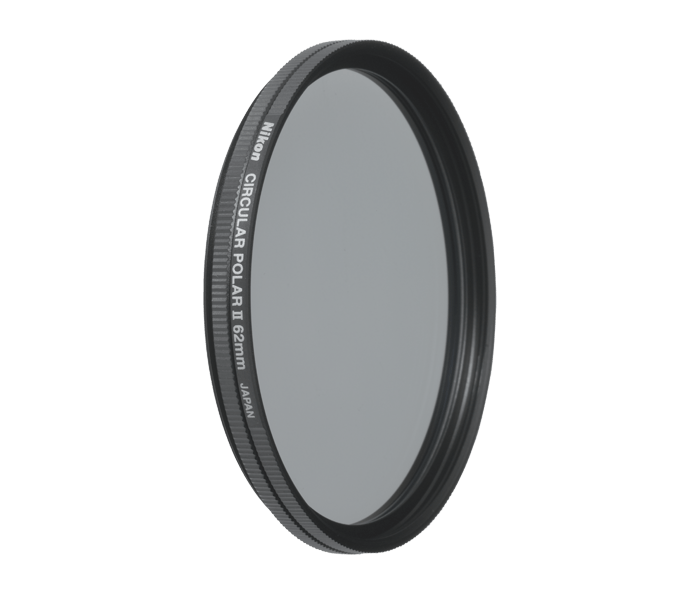 www.nikon.com
Lens hood:
This will not only eliminate those light bubble in bright and sunny days, but also a way to protect lens.
www.bhphotovideo.com
Recently I got myself this
book
:
www.amazon.com
It's pretty helpful so far, but there is only so much I can learn from a book. Like I said a million times before, practice practice practice! I am considering taking a photography class, just talking about these basic equipments is pretty overwhelming to me. I am not even sure if these are the correct accessories for my camera. One of these day I will get a hang of photography.